Summer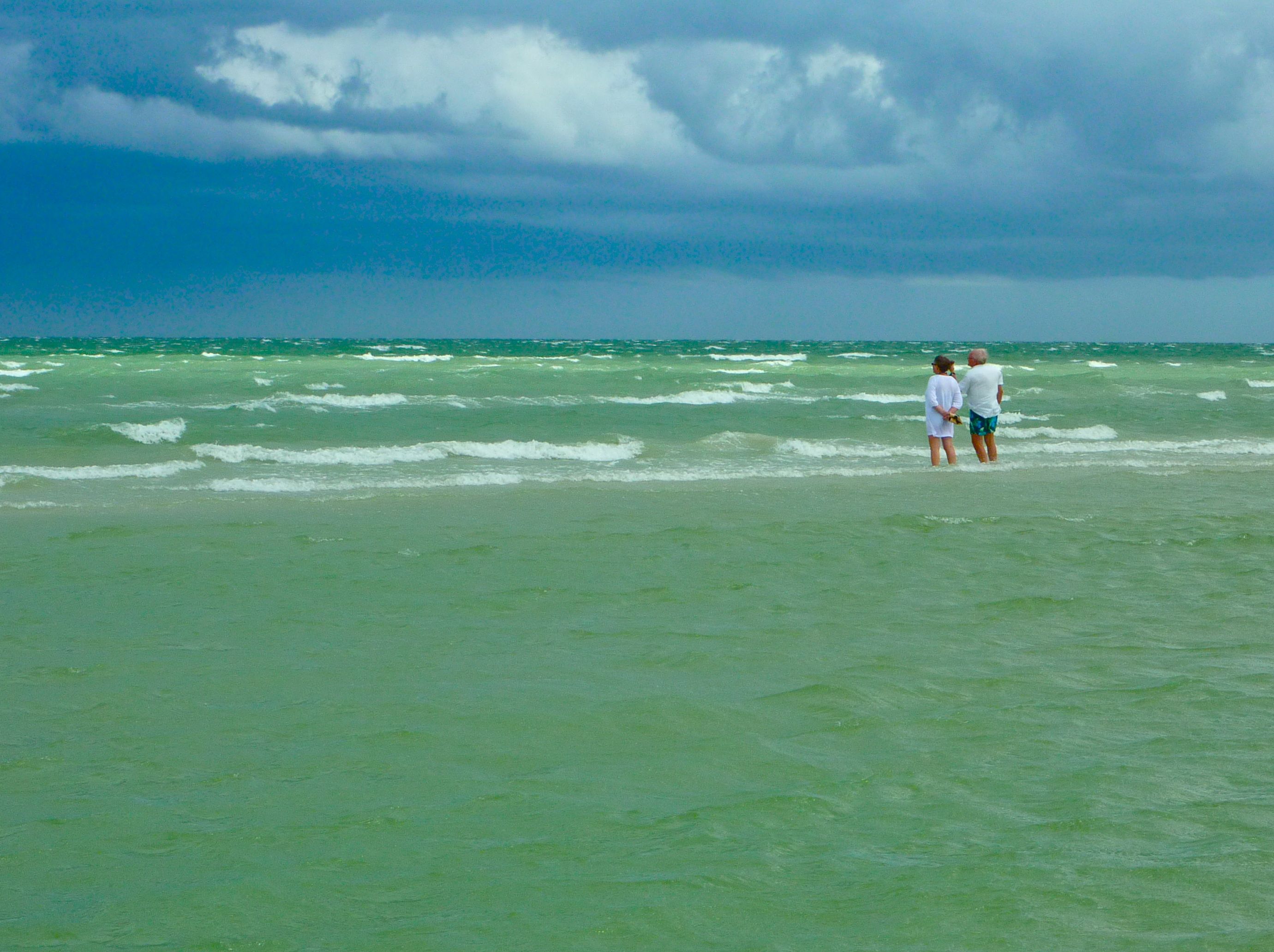 So it has been several months since I posted. Though I have made a few cheeses I have not made as many as I wanted too. But you know how it goes with summer time things tend to get busy. Anyways I am going to try and report a little bit on what I have done this summer with cheese. But since I am having a hard time finding my pictures this could be a short post.
As I said earlier this year my parents were flying in from Utah for a visit and I was trying to get several cheese's ready for them to sample.
Brie- I did a 3rd attempt at Brie, I think I did better this time then my other two times but not yet perfected. I need to try and do one for Thanksgiving. The goal is to flip it with out breaking the rine. Below is a picture of the 3 bries I made.
Manchego- This one I added some herbs to instead of saffron. The saffron one is still my favorite but this one was okay. I did not add enough herbs to make it taste much different. Manchego is becoming one of my go to cheese's becasue it has a short age time period and it tastes very good. Especially when you use a buttermilk culture as your mesophilic culture
Cheddar- This was my 2nd attempt at cheddar and was not as good as my first. For some reason the cheese came out very sour like. My wife says it will taste great on a baked potatoe.
Cheese curds- I also tried making some cheese curds while my father was here since it is his favorite cheese. They were better then the first time I made them but they did not quite firm up quite like I had wanted them too.
One thing exciting that I am doing is teaching a Mozzarella class. At work I am part of a fundraiser for United Way and I offered to teach a mozzarella class. I am planning on a class of 20 people and charging $25 each. We will make 5 batches (4 people per pot) of cheese and the students will go home with some of the harder to find ingredients (rennett and citric acid). This will be my first time teaching. I hope to have a friend taking pictures that I will then post on here.